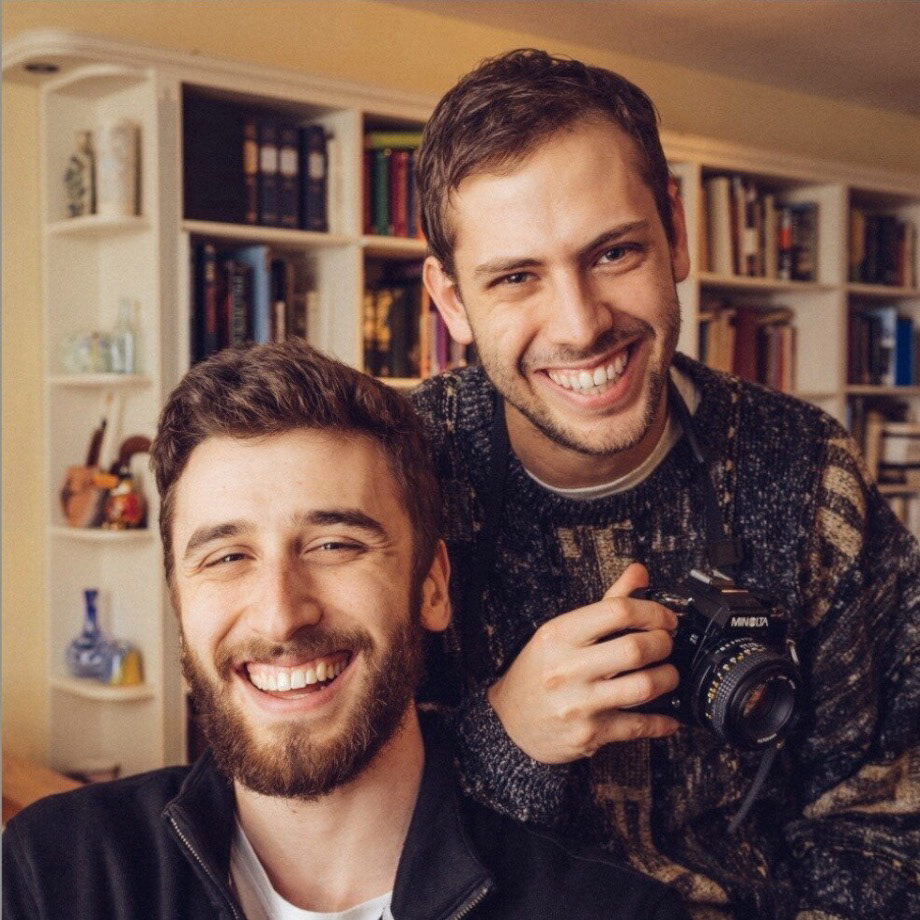 Since its inception, the JnE Films team has worked with companies in over a dozen countries, successfully realizing video projects from concept to completion. In all our work, we strive for the three C's: to be creative, communicative and cost-effective. We make sure that our clients' dollar goes as far as possible, so that they can say everything they need to in an imaginative way.
Alongside our corporate work, our creative work has screened around the world, earning us numerous awards, including the prestigious grand prize of CBC's 2019 Short Film Face Off, for our film
Vessel
.

These videos are so good. In the age of really short attention spans in the online world, the guys at JnE have created some spots that are going to help us get noticed - which is really what we need to build up our awareness.
— Michael Simpson, Dirty Beard Co.
I engaged JnE to create a series of promo videos for my travel agency. They absolutely nailed the brief and the results were far better than I could have ever imagined! Super professional, talented and a natural eye for detail - I would use JnE again and again! 
— Lynne Welch, Ladakh Travel Co.
It was an absolute joy to work with Jonny and Ethan from JnE films. They are incredibly professional, creative, and receptive individuals, dedicated to their craft. We love the videos they created for us and everyone who watches them feels the same way. 
— Daniel Lee Siew Ho, Wise Lee Holidays Langkawi.
I was very impressed with the work done by JnE. The video's are top notch and they really got the concept of what we wanted and understood our business. 
— Max Muszynski, Camp Arowhon. 
​​​​​​​
We appreciate greatly the work that JnE Films has done for our company. Their communication throughout the process was fantastic. The final video and photos we received will benefit our company for years to come.
— Shailendra Sharma, Golden Triangle Tours India